Speaker Series
Greg Stewart & Chuck Belanger
Greg Stewart was born and raised on a farm near Peterborough, Ontario. He attended the University of Guelph and completed an M.Sc which focused on tillage and soil compaction. He worked eight years as a research associate at the University on projects involving tillage, crop rotations, corn planter performance, and fertility management.
Stewart farmed and worked in the farm equipment industry for four years before joining OMAFRA as the Corn Specialist in 1998. With OMAFRA Stewart participated extensively in corn research and demonstration projects across the province. Greg has been particularly active in investigating nitrogen strategies that are environmentally and economically sustainable.
Chuck Belanger grew up on a farm near Pain Court, ON and continues to reside in the family farmstead house. He served in the Canadian Navy and in dispatch with the Ontario Provincial Police prior to returning to his roots in agriculture. He worked as a retail agronomist prior to joining Maizex as a corn specialist, which led to his current role. Chuck is a recognized specialist in crop management and agronomy and puts his experience to work through ongoing research and agronomy efforts with farmers across the region.
Schedule
TBA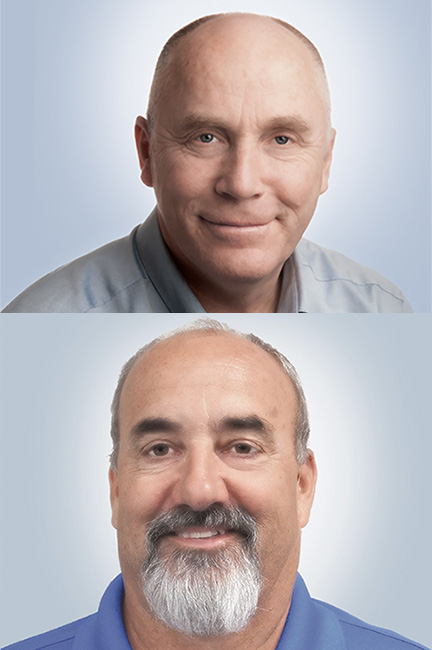 ---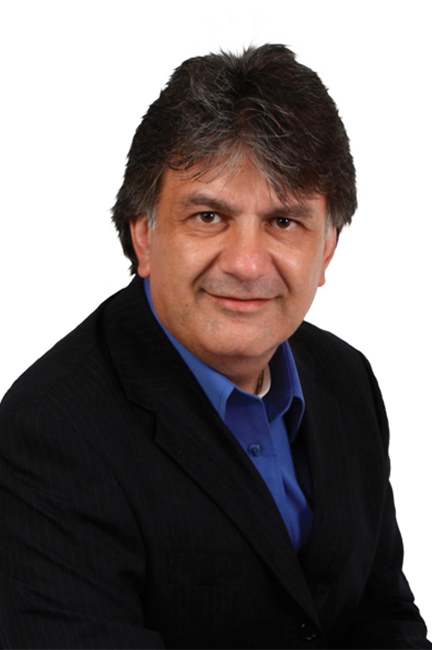 Speaker Series
Moe Agostino
Moe has over 42+ years of experience in trading markets, commodity risk management and marketing, the last 20 years with Farms.com Risk Management. His primary areas of expertise include grains, basis, livestock, feed, futures/options, energy/diesel, fertilizer/input purchases and both technical and fundamental analysis with a global and local market perspective.
Farms.com Risk Management is a Commodity Research Boutique specializing in providing commodity market information and insight to farmers and agribusinesses across North America.
Schedule
TBA
---
Speaker Series
Andres Hurtado
Andres Hurtado is the co-founder of Terranova UAV, an agricultural drone service company. Terranova UAV provides precision agriculture services by integrating different technologies such as multispectral imagery, drone imagery, photogrammetry, and AI to help farmers reduce costs, emissions and increase yields.
Andres is an entrepreneur with more than 15 years of engineering and project management experience. He attained his Bachelor's in Chemical Engineering at the University of Antioquia in Colombia in 2007 and holds a Master of Business Administration degree from the Ivey Business School at Western University in 2015, where he completed a certification in entrepreneurship.
During his time at Western, Andres taught and coached undergraduate students in entrepreneurship and business at the Baikal State University in Irkutsk, Russia.
Schedule
TBA